"The IT Guy For Companies Without An IT Guy."
"Do you call your IT Specialist AFTER a problem occurs? What if WE CALLED YOU to let you know it was prevented?
When you have Managed IT Services Long Island, New York City THAT'S what happens!


Welcome to
Rintell Technologies
Managed IT Services Long Island, New York City
Unmatched Expertise:
Management 0f Multi-Million Dollar Projects for Fortune 1000

Six Sigma knowledge for business processes and improvement

We understand business – Certified Financial Planner degree

We speak English, not computerese

Microsoft certified since 1993

Microsoft, HP active tester for over 20 years
Software Solutions
Rintell Technologies are software experts that can find the right software to help manage and grow your business.  With over 25 years of software experience, we can offer advice, licensing, planning, migration, training and administration of the following:"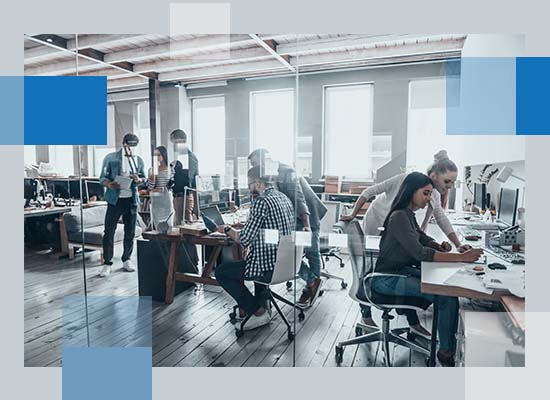 Microsoft Office
The world's most widely used productivity software is more than word processing, spreadsheets, presentations and email. Office 365 includes collaboration, document sharing, cloud storage, IM, conferencing and more.   A low-cost subscription removes administrative and maintenance costs while ensuring you always have the latest software release.
Microsoft Azure
Microsoft cloud services provides everything from containers, software as a service, SQL, Linux, Windows clients and servers and its own flavor of Active Directory (security/authentication).
Servers
We can help you to size, purchase and configure an on-premise physical server with Microsoft Windows Server software. We also support Microsoft' Active Directory, server products (such as Exchange Server for messaging), security, file sharing and technical support.
Workstations
Verify that your computers are running the right version of Microsoft Windows that supports your business, security and regulatory requirements.  We can also help configure the workstations, access, security and software.  We also support Apple Mac computers and Mac OS X!
Virtualization
Virtualization is a technology which allows you to scale your physical servers by allowing you to run multiple workloads on a single physical device.  Workloads can include other server software, client workstations (known as Virtual Desktops or VDI) and storage.  Virtualization saves clients significant money as they run numerous loads on a single server.
Remote Access
Remote Access – is the ability to securely access your corporate network when you are not in the office. You access should work from another workstation, tablet or cell phone.  To protect your company, all traffic is encrypted between the remote user and the office network.  Access logs are monitored to see if there are any attempts to break into your network.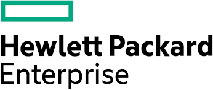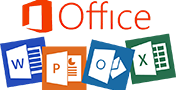 We are ADA Compliant. For Access click the icon on the top right.