Managed IT Services, New York & Long Island
Our mission is to provide Managed IT services in New York & Long Island to the small and medium business market segments. Our goal is to enable technology as a tool, not a problem. We will work with you to understand your business so technology can help your business grow, contact us to find out more. Our role is to be your IT knowledge partner. Schedule your consultation?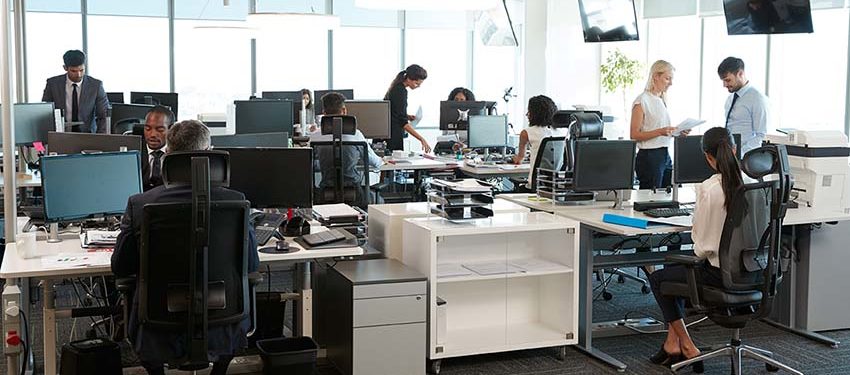 Core Competencies
Managed Services
Disaster Recovery
Malware Protection
Office 365
Microsoft Azure
IT Strategy
Windows Server and Client
Microsoft Technologies
Infrastructure
Leadership
Excellent Communicator
Managed Services
Instead of calling for support when there is an issue ("break-fix"), managed services are a pro-active subscription model where our company becomes your IT department. At a minimum Rintell Technologies will monitor and manage your workstations, mobile devices and servers and includes monthly support hours.  There are options for disaster recovery, administration, malware protection and other services.  A key advantage of managed services is a higher level of benefits while reducing downtime and labor costs.
Disaster Recovery
Your business's most valuable asset is your company data (client lists, orders, accounting, etc.) which should be protected. If your hard drive malfunctions, your computers are stolen, or a power failure scrambles your information you need to quickly access and restore your data.  Disaster recovery is part of our managed IT services package, we can help you protect your data on premises, offsite, or in the cloud.  We can also protect your Office 365 data and Windows Active Directory.
Malware Protection
In today's world you need more than just an anti-virus solution. Every week brings new stories about websites and companies' data being compromised.  There could be trojans in email messages, redirected links or even "bad code" embedded in a web page.  You don't want your company's data held ransom by a hacker.  Malware protection guards against these "invaders" and provides assistance in the event you have been compromised.
Administration and Security
This service includes user authentication, setting up your file shares, email accounts, etc. We can also configure multiple factor authentication which provides additional security beyond a user/password combination.
Cloud Solutions
Advise, planning, migration, training and administration of:

Office 365
Microsoft Azure
Amazon Web Services
Consulting
Consulting is a part of Managed IT Services we can help evaluate what your next technology solution should be, including but not limited to:

Networks
Cloud Solutions
Disaster Recovery
Malware
Workstations and software
Servers and software
Virtualization
Mobile devices
Product Training and Support
Rintell Technologies provides software training and support. Eric Rintell was recognized by Microsoft for over 25 years of successful Microsoft Certified Training.